Q&A With DIY Network's Jason Cameron
Mar 8, 2018, 21:43 PM
For the first weekend of the Buffalo Home Show, home improvement celeb Jason Cameron ("Desperate Landscapes," "Sledgehammer" and "Man Caves") will be sharing his top tips and tricks for your next big home project.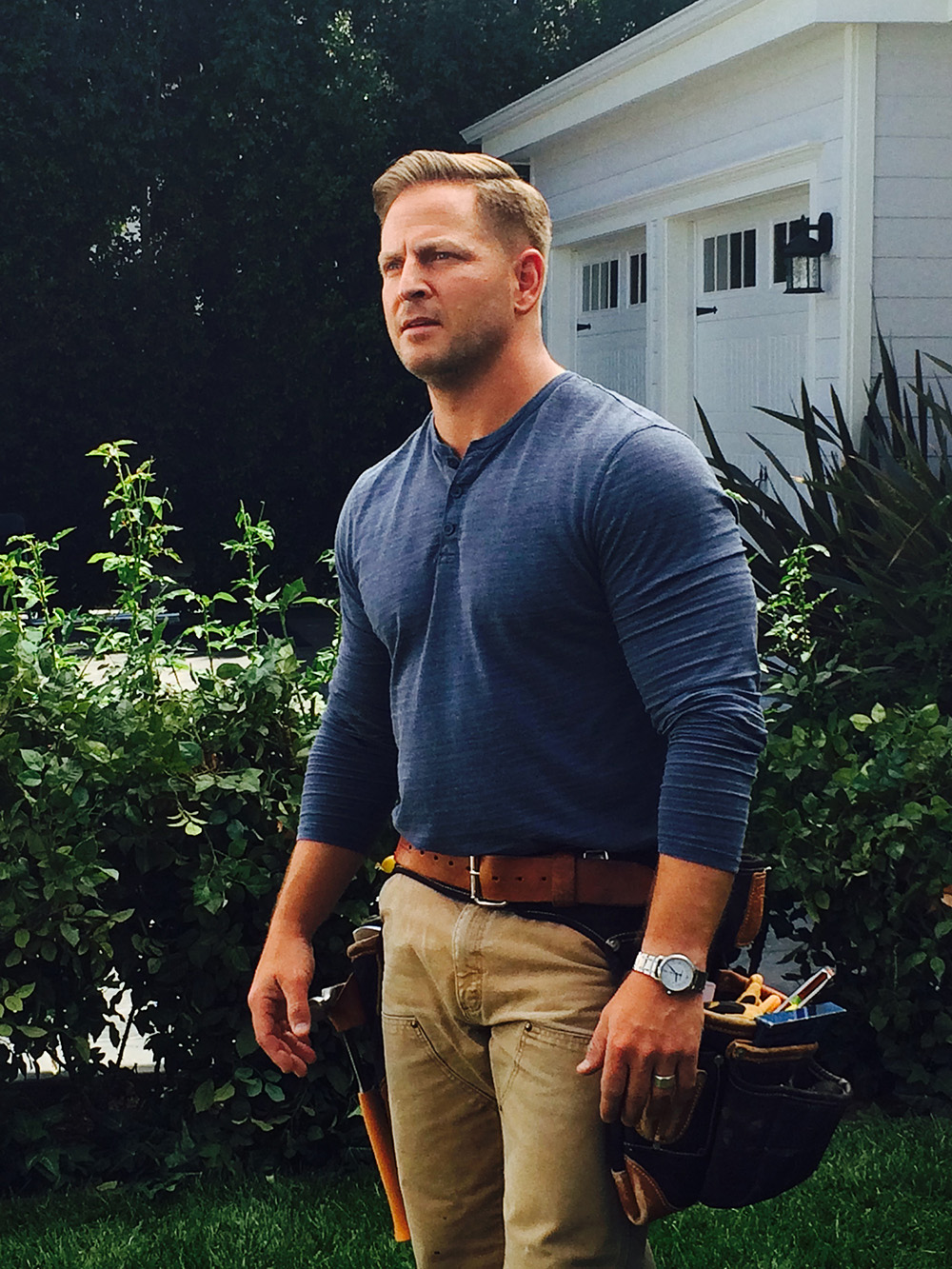 We had a chance to chat with Jason about everything from where he gets his inspiration to his top tips for DIY projects. Check it out!
Q. What's an easy DIY project a homeowner can tackle to improve their space?
JASON: Paint! The easiest way to change or improve a room in your house is to paint it a new color. Paint is inexpensive and can drastically change the energy of any room. In addition, painting is fun & easy enough for everyone to enjoy as a DIY project!
Q. What's the one thing you wish every homeowner knew?
JASON: One of the most important things for homeowners to know is the location of the main water shutoff Valve. Homeowners should also make it a habit to turn off the main water valve when going on vacation. The last thing you want is to have a major water leak when no one is home to stop it.
Q. Would you rather upgrade you closet, bathroom or kitchen?
JASON: This really depends on why you're doing it. However, if your goal is to increase the resale value of your home, then the kitchen is the way to go! You get the best return on your investment with kitchen renovations. It is also the first room to be scrutinized by potential buyers
.


Q. Which HGTV/DIY Network star would you most like to work with & why?
JASON: I've had the opportunity over the years to work with many of my fellow HGTV/DIY Network Hosts and always enjoyed the experience. However, there is a group of guys I have not had the chance to work with but would welcome the opportunity. That group of guys I'm referring to are the guys from DIY Network's
Barnwood Builders
. I'm a big fan of what they do & would enjoy working with them.
Q. Where do you go online to find inspiration?
JASON: Like a lot of people, including my wife, I tend to go to Pinterest for design inspiration. I also frequent
Ted Talks, Design Sponge, Fierce Gentleman & Men's Fitness.

Q. Fill in the blank: The three things you can't live without are________.
JASON: My wife, my blender & my tool belt!
Don't forget to come out to the Buffalo Home Show's first weekend (March 9-11) where Jason will give you his expert advice on how to spice up your home during his stage presentations on March 10 at 1pm & 4pm and March 11 at 1pm.
Get your tickets now
!
MARCH 9-11 & 16-18, 2018
BUFFALO NIAGARA CONVENTION CENTER