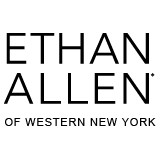 Five living room, five styles, which is your favorite? Ethan Allen is back to showcase the latest in living room design ideas, new products and space saving tips. Stop by to vote for your favorite space! Plus, take home window treatment ideas with the Hunter Douglas/window feature space. Don't forget to bring your décor questions and room photos for one-on-one consultations with the experts on how to decorate your space. Sponsored by M P Caroll Hardwood.
The five designer room themes are: Today's Traditional, Understated Elegance, Mid Century Modern, The "Hyde" Away, Take it Outdoors.

Calling all Do-It-Yourselfers! The M P Caroll Hardwood flooring giveaway is back, and this year, in addition to the flooring, the winner will receive a lesson on how to install the floor themselves with one of Western New York's premiere hardwood floor experts, Mike Caroll. Mike says only basic carpentry skills are required to do a great job yourself. To win, you will need to fill out an entry form that can be found at the M P Caroll booth #336 located downstairs. The winner will receive 200 sq. ft. of high quality Preverco 3 ¼" solid Ash Pro Hardwood Flooring valued at $1,700 and a one-on-one installation lesson with Mike Caroll. Make sure you stop by the M P Caroll exhibit on the first floor to see all the hot trends in hardwood flooring or at the main feature "Style with Ethan Allen" on the upper level.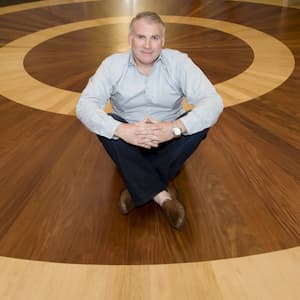 New this year, Busy Beaver Lawn & Garden, will be taking over the Convention Center Lobby to create a space with a "farmer's market country vibe" showcasing professional landscape elements that can be incorporated into your own backyard. First, tour through two gardens each with a different theme. The first, a park theme with layering colors and heights while the second pulls from Japanese Style Gardens showcasing simple design ideas that make a big impact.
After the gardens, shop the new Country Market to celebrate Busy Beaver's recent retail expansion. Finally, rest your feet in the tranquil Café and find your spring inspiration. If you have questions about your garden or the new Country Market, be sure to stop by the Busy Beaver Information desk – bring photos, floor plans and questions for complimentary advice from the experts!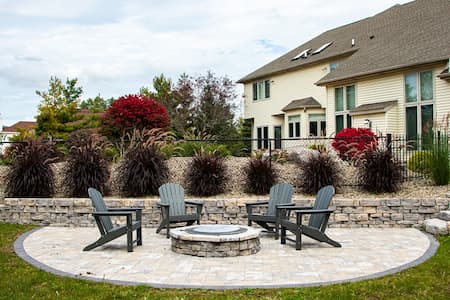 97 Rock's Home Show Happy Hour
On both Fridays (March 4 and 11) from 5:00 PM – 7:00 PM, Tom Ragan of "The Shredd & Ragan Show" will host a fun event to kick back and enjoy a beverage after you browse.
Quench your thirst with tastings of craft beers from local breweries, delicious varieties from Clarksburg Cider or a range of wine options from Merritt Winery.
Munch on savory samples of Cabot Cheese.
Compete in a building contest sponsored by Cortese Construction
Enjoy a chance to win some great prizes.