Exhibitor Spotlight: Buffalo Solar Solutions Inc.
Mar 3, 2017, 13:10 PM
We're excited to welcome
Buffalo Solar Solutions Inc.
to the Buffalo Home Show. The locally owned solar panel company has a solid reputation for trusted, attentive, and personal customer service. They're here to guide you through the process, ready with the facts you need to help you maximize your savings and gain the full benefit of the generous state and federal solar energy tax credits and incentives.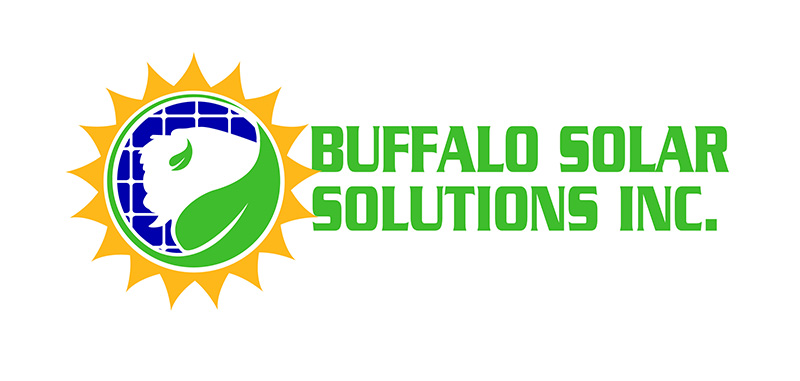 Get to know the the Buffalo Solar Solutions Inc. team a little better in our interview below before you see them at the show. Learn more about solar energy and how this local company can help you save money and the environment.
How does your product/service work?
"There are three main ways we help families with solar energy:
We install freedom from electric bills on our client's homes by way of solar energy.
Solar panels collect clean energy freely generated by the sun and then convert it into AC power that can be used in our homes and businesses.
Since your solar panels generate the energy needed to power your home, you no longer need to buy power from your utility"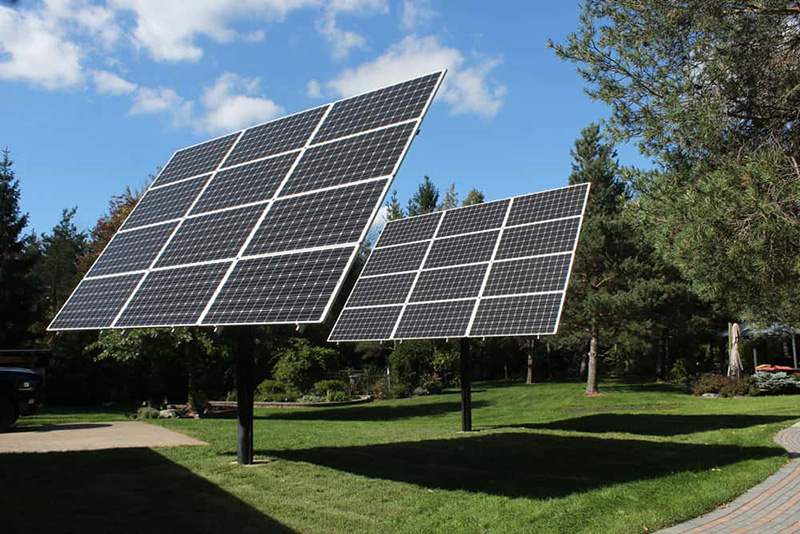 What can we look forward to from you at the show?
"At Buffalo Solar Solutions, we do not sell solar. We don't have to. Solar sells itself when it is presented well. We are experienced Solar Educators who will be available to:
Answer your questions about solar energy and Net Energy Metering
Provide information and resources regarding the benefits of owning a solar energy system
Teach you how to read your electricity bill to know what you are actually paying for under your current energy contract
Explain how a solar energy system can virtually eliminate your electricity bill for 25 - 30 years
Explain the generous state and federal income tax incentives available to folks who go solar at their homes and businesses
Explain $0 down, low interest financing options that are available to qualifying homeowners.
Explain how our current Winter Rebate program can give you free electricity for the first 6 - 12 months after you Come To The Green Side.
Come with your energy bills, your questions, your skepticism. There is a lot of misinformation out there regarding solar energy. Our goal is that when you leave our booth, you will understand the straight deal regarding solar energy and have a good idea of whether it is right for your situation."
What advice do you have for homeowners?
"Come talk to us before you pay your next power bill! We are in the business of saving you money on your utility bills. Consultation is free with no commitment necessary or expected. We just want all of Western New York to know that they have the power to choose their electricity provider and monthly payment."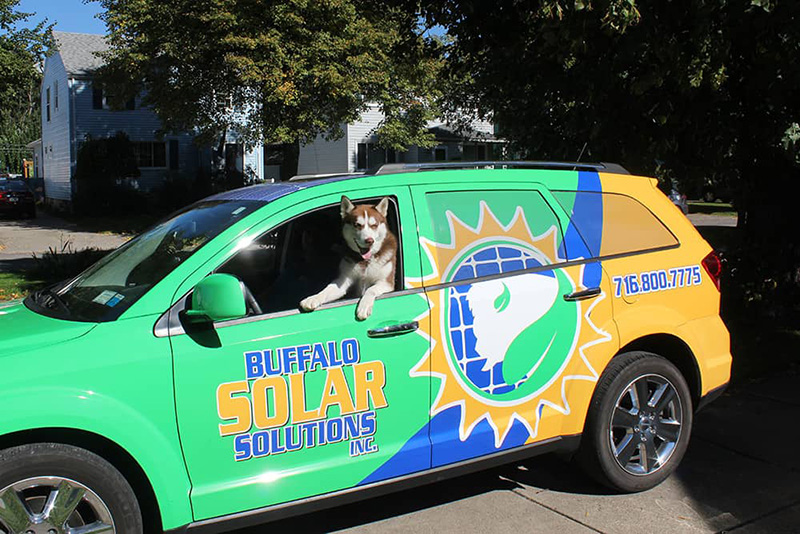 Is there anything else you think folks should know about your company?
"We'd like to share some success stories:
"[Before going solar, my electric bill] typically ranged around $180 to $200 [per month]. I just got my first bill . . . I used absolutely no electricity from the power company, it came [to] $16.24, and there was even more left over that's going to roll over to usage next month." - Peter G., Lake View, NY
"This is a family owned company who truly cares about their customers... My wife and I were very pleased with Buffalo Solar Solutions! Their customer service was great and we were impressed with their professionalism, and very satisfied with the installation. We were very grateful to have the owner involved in our install and always there to answer any questions we may have." - T. Hastings, Buffalo, NY
"Awesome! Tyler was very professional and extremely friendly, anticipated my questions and concerns." - Stephen D., West Seneca, NY
"Over the course of the free consultation, I was never asked to sign any contracts, put a deposit down, or if I knew three friends that I could refer as new leads... Because of their no pressure sales technique and the fact that they were about the same cost as some of the bigger solar companies in our area, my wife and I signed up for a 10.5 KwH system worth of savings that is sitting on my roof (not to mention the increased property value if we ever decide to sell our home)... These guys are first class all the way, from the way they treat your home to the passion and dedication they have for the business." - Brian F., Wheatfield, NY
"There was no hard sell approach, and it was apparent they are genuinely interested in the benefits of renewable energy, and offering solutions that met OUR needs. Even after the first meeting, they were ALWAYS available to answer ANY questions we had. During the project, they kept us up to date on schedules, filing all paperwork on our behalf, and getting the job done in a timely manner. The quality of the work was fantastic, and they took care to clean up each day they were on site. We are glad we made the decision to install solar panels on our house, and are 100% satisfied by the quality of work and our decision to select Buffalo Solar Solutions for the job!!!!" - Jim S., Lake View, NY"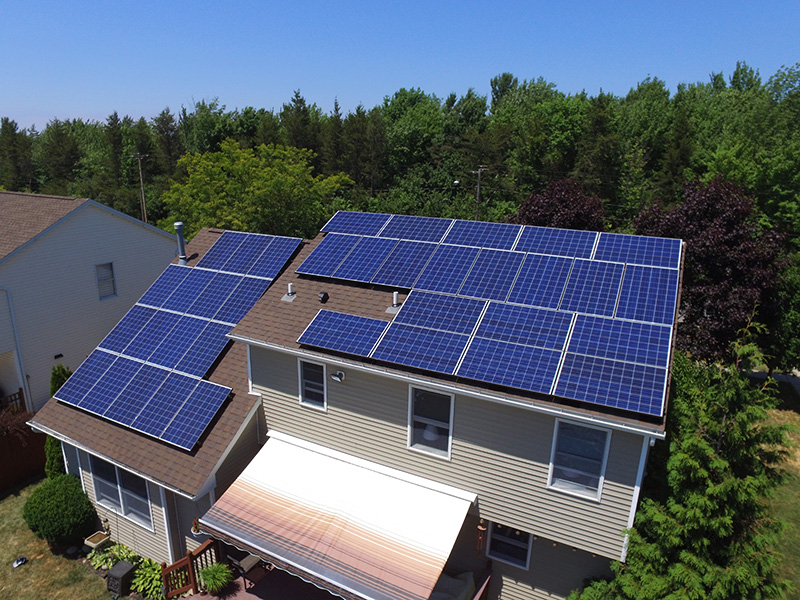 The Buffalo Home Show takes over the Buffalo Niagara Convention Center for two weekends: March 3-5 and 10-12. With hundreds of home improvement experts ready to help with your next project, it's your source for ideas and inspiration.
BUFFALO NIAGARA CONVENTION CENTER
MARCH 3-5 + 10-12, 2017.