Your Next DIY Project with Rust-Oleum
Feb 28, 2017, 21:13 PM
Rust-Oleum
is perfect for your next DIY project—from planters to wall art and metallic spray paint to chalk paint, Rust-Oleum has it all. Rust-Oleum has been the global leader in manufacturing coatings that empower do-it-yourselfers and professionals across categories including small project paints, cleaners, automotive, industrial, high performance coatings and wood care.

Before you know it spring will have sprung, so get a pep in your step and start transforming old home items to new and improved. The Buffalo Home Show has teamed up with Rust-Oleum to showcase 12 projects to transform your ordinary spaces into extraordinary ones. Head over to Rust-Oleum's live DIY Inspiration board to check out the latest products and fresh new ideas for your home and garden.
3 Super Simple Ways to Use Rust-Oleum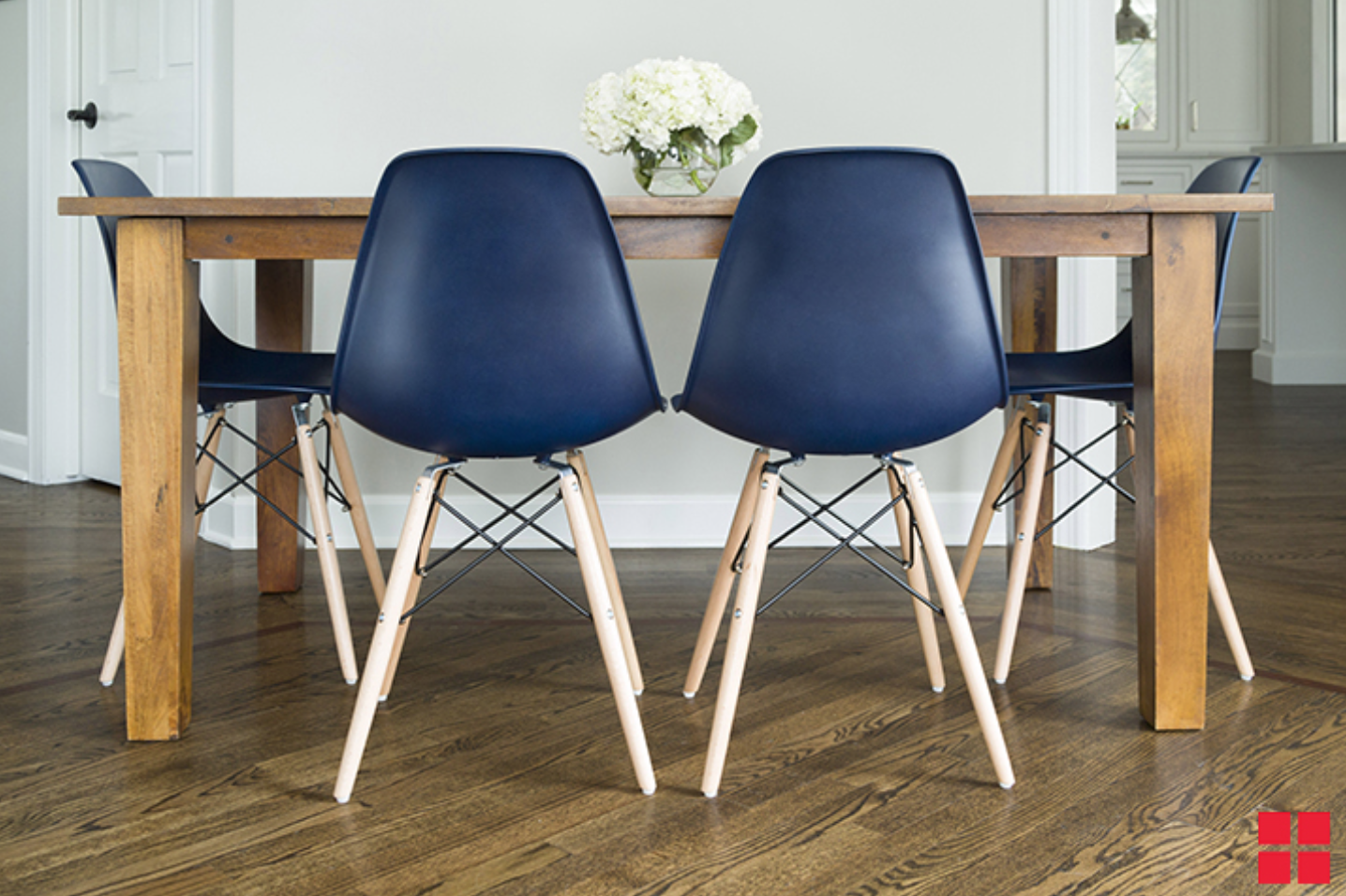 Paint old chairs and turn them from drab to fab.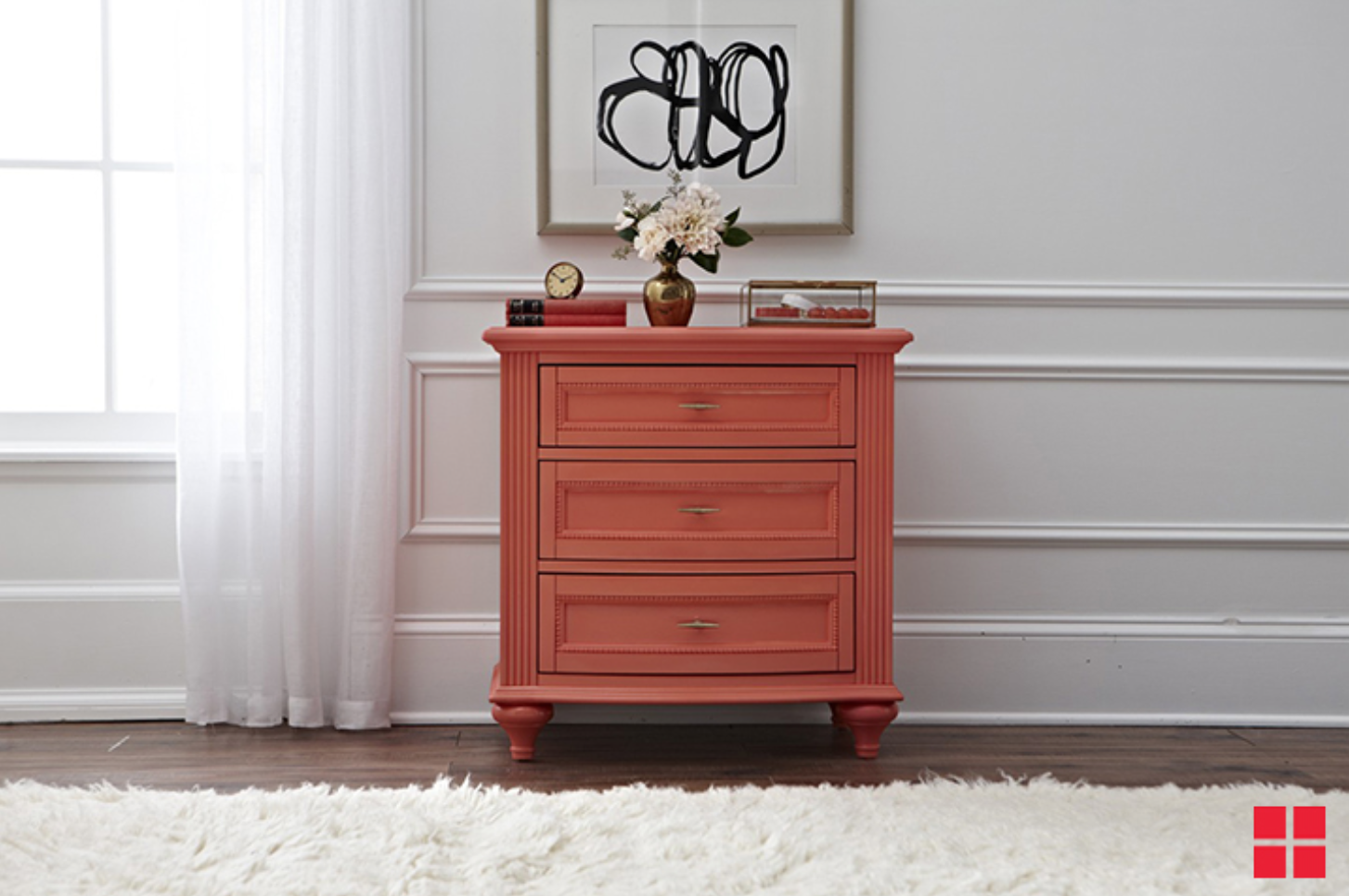 Make that old dresser you've been dying to get rid of the centerpiece with a fresh coat of paint.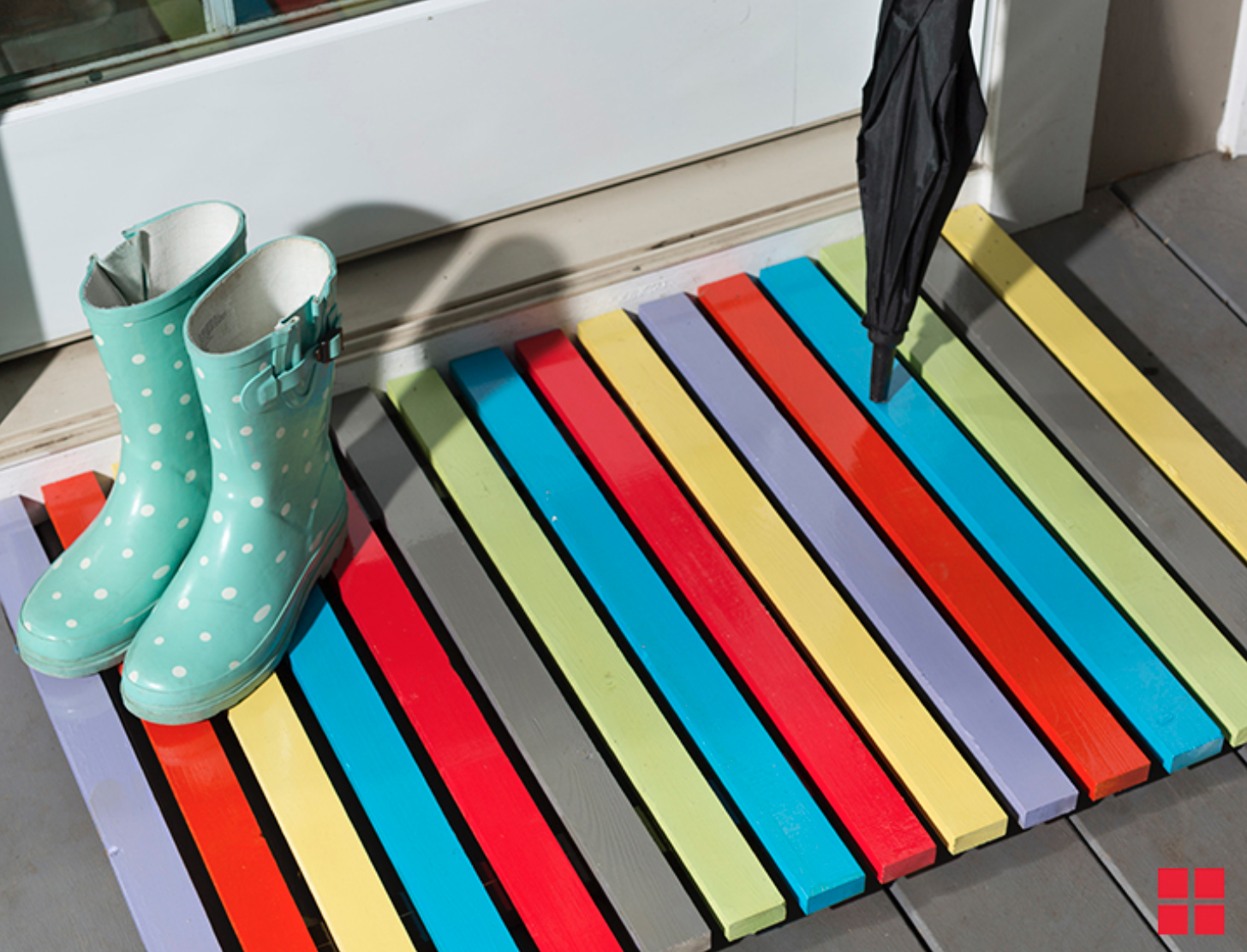 Paint your boot mat with fun, vibrant colors to add some character your hallway.
Be sure to visit Rust-Oleum's website to for some great project ideas, tips & techniques, design trends, and much more. And, don't forget to check out their DIY Inspirations at the Buffalo Home Show March 3-5 and 10-12 at the Buffalo Niagara Convention Center!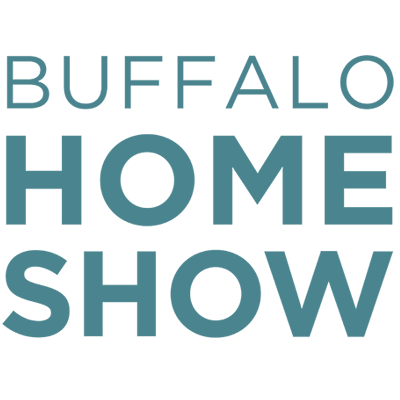 BUFFALO NIAGARA CONVENTION CENTER
MARCH 3-5 & 10-12, 2017