Sponsor Spotlight: Pella Windows and Doors
Feb 27, 2017, 21:58 PM
We're excited to welcome
Pella Windows and Doors
to the Buffalo Home Show. Since 1925 Pella has crafted their products with one purpose in mind: to help you create beautiful, long-lasting spaces that make life's favorite moments more comfortable and the views more enjoyable.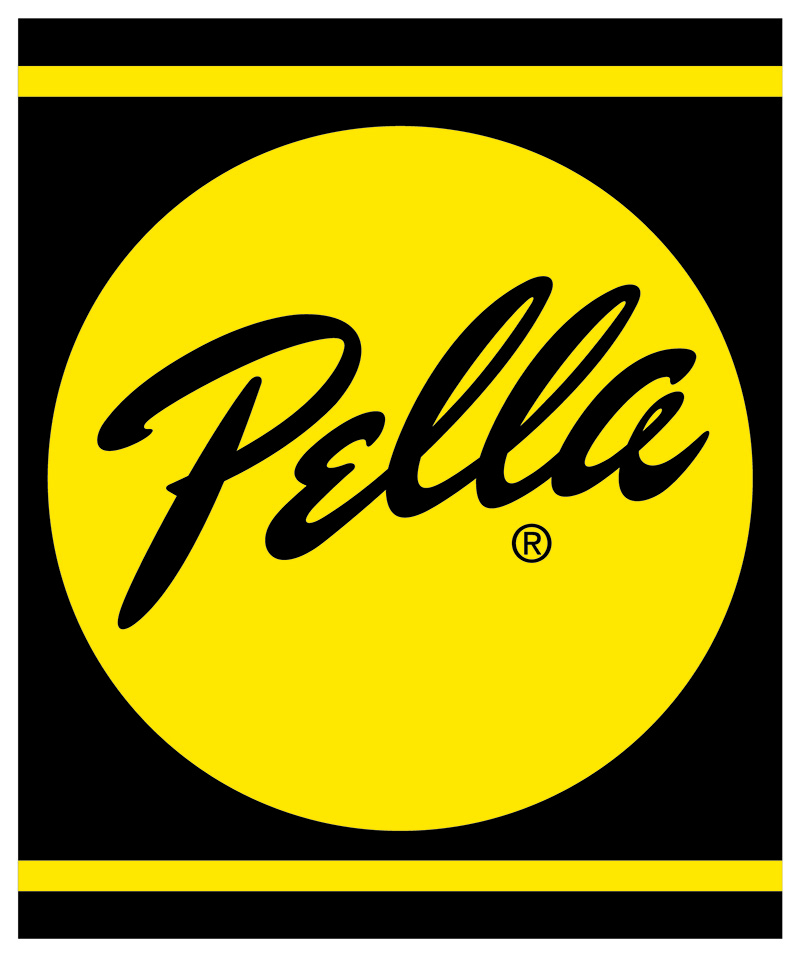 Whether it's escaping to your favorite space after a long day or welcoming a new friend into your home for the first time, Pella can help you frame those moments beautifully with stylish windows and doors you'll appreciate for years to come. Before you visit Pella Windows and Doors in
Booth #709
at the Buffalo Home Show, get to know the Pella team in our brief interview below. Enjoy!
Please describe your services.
"Pella has been focused on bringing homeowners beautiful, innovative and energy-efficient windows and doors since 1925. You can choose our products with confidence, knowing they're built and backed by a strong, family-owned American company."
What are your best home and garden tips for the season?
"Set your budget! There are ways to be budget-minded as you shop for windows and doors. Don't hesitate to start with a professional who can visit your home, assess your needs and provide a range of options."
What are your featured items this season?
"40% off installation of Pella products. Set up your free, in-home consultation at the home show and we'll take additional $ off your purchase!"
What's your favorite part of the Buffalo Home Show?
"Helping consumers "get a better view" with new windows and doors!"
The Buffalo Home Show takes over the Buffalo Niagara Convention Center for two weekends: March 3-5 and 10-12, 2017. With hundreds of home improvement experts ready to help with your next project it's a must-attend event for Western New York homeowners.
BUFFALO NIAGARA CONVENTION CENTER
MARCH 3-5 + 10-12, 2017.