Designer Tyler Wisler Shares His Best Tips & Tricks
Feb 27, 2017, 15:55 PM
This year at the Buffalo Home Show, we're welcoming Tyler Wisler, one of New York's most influential designers with an international clientele. Tyler is a Pinterest "Pinfluencer" in both the Home Decor and Men's Fashion categories. From bedrooms to kitchens, Tyler makes inspiring and creative designs come to life.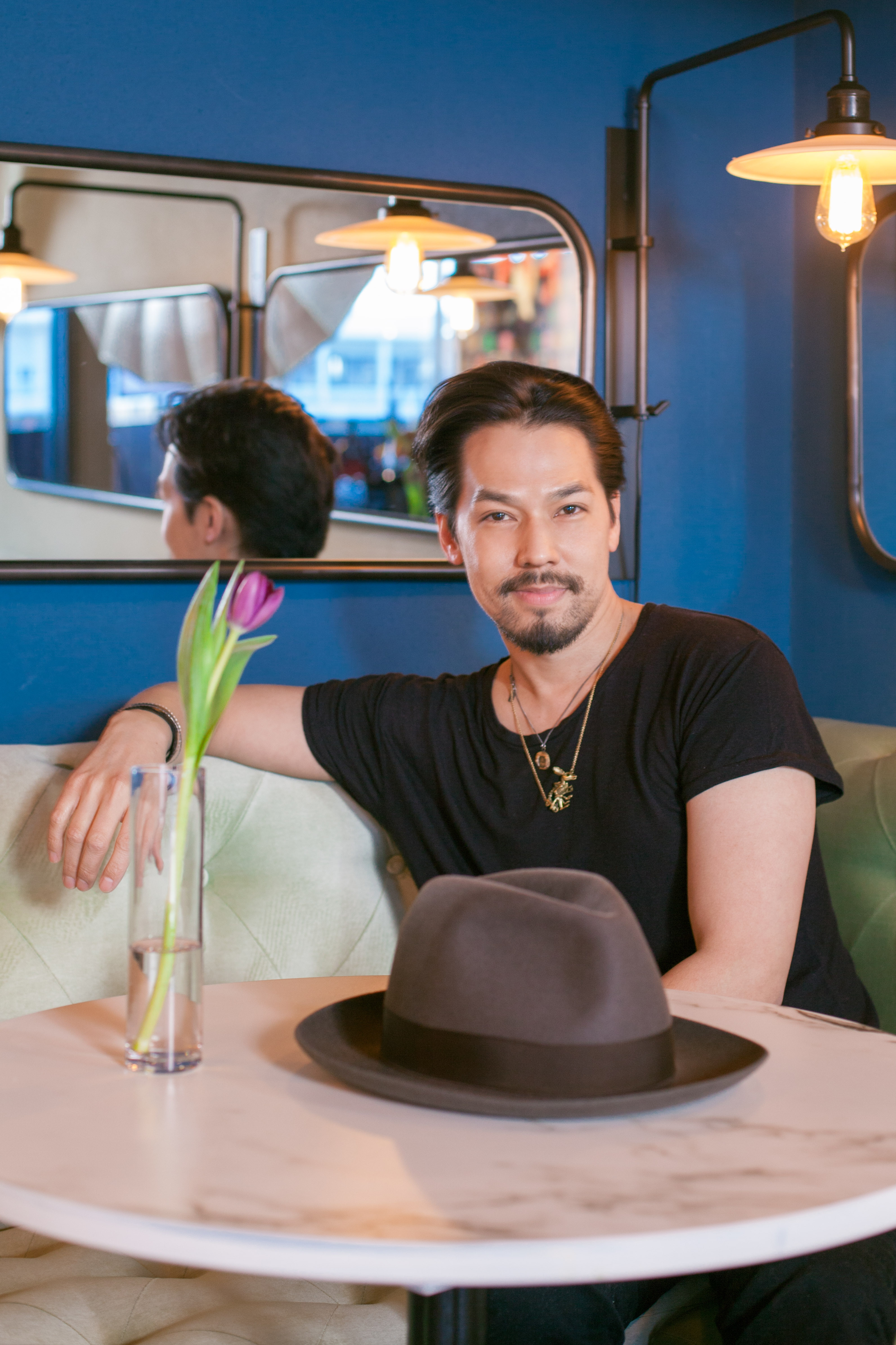 Tyler earned a certificate from the New York School of Interior Design, and graduated from Marymount University with a BA in Interior Design. Since then, he has been exciting people with his unique approach to tailoring environments through the integration of vintage industrial elements merged with modern sensibilities. These fashionably aspirational spaces include a hint of the unexpected which keep the environments lively.
Tyler has been featured on hit shows like HGTV's
Design Star
', ABC's
Good Morning America
, and NBC's
George to the Rescue
. Most recently, Tyler became a permanent celebrity contributor at
Hoss Magazine
. We chatted with Tyler about interior design, home inspiration and more.
Q: What is the best part of your job?
Tyler:
"
I make spaces beautiful for a living… I mean, come on?! Dream Job!"
Q: What is your favorite paint color?
Tyler:
"Black. It's the simplest, most chic, most versatile color in the world."
Q: What's one thing you think people should splurge on for their home?
Tyler:
"
Bedding. Think about it: you spend literally a third of your life in bed. Make it count, and be as comfortable as possible."
Q: What is your favorite space to makeover and why?
Tyler:
"I love kitchens… You can utilize all the goodies designers love in that one space, especially if large enough to accommodate a breakfast area. Tiles, wood, fabric, furniture, appliances, plumbing… It's all there!"
Q: Name one person in your field that you admire and why? 

Tyler:
"Nate. Nate Berkus has accomplished so much in his career, but I think the most amazing thing is that he has managed to bridge that gap between high-end design and the everyday consumer so seamlessly. That is such an admiral thing."
Q: If you could only use one which would you choose: Facebook, Instagram or Snapchat? Why?
Tyler:
"I love Instagram and that you can tell a story with an image and no words, but there are so many more useful features on Facebook. That's a tough one. Snapchat, I don't understand, other than the place to make funny faces with my son, which I guess in that respect, has value! Ha!"
Catch Tyler at the first weekend of the Buffalo Home Show, March 10-12, to hear him talk about his best practices in remodeling and interior design.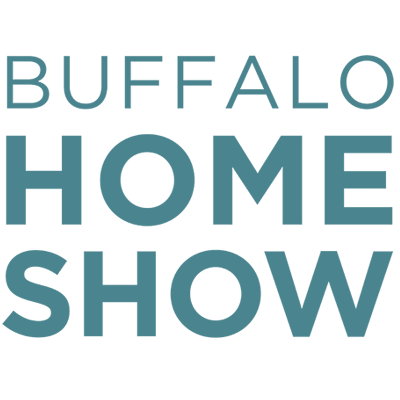 BUFFALO NIAGARA CONVENTION CENTER
MARCH 3-5 & 10-12, 2017