Meet Matt Blashaw
Mar 8, 2016, 16:33 PM
The Buffalo Home Show is excited to welcome Matt Blashaw, host of the HGTV and DIY Network's hit series
Yard Crashers
, on March 11, 12 & 13.
Licensed contractor and Realtor Matt Blashaw earned his B.F.A. degree in film and television production from Chapman University. Since graduation, Matt has worked in many different sectors of the construction and entertainment industries, and has a passion for both remodeling and selling homes.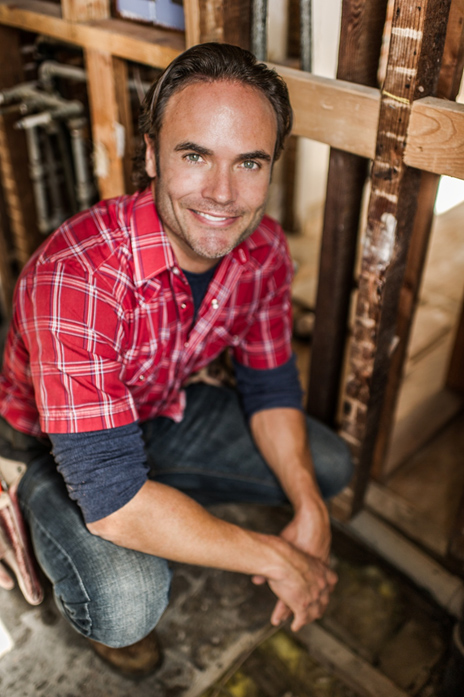 After placing runner-up on the DIY Network's
Stud Finder
series, Matt became the host of the network's new show,
Deconstruction
. He's also hosted several series for both the DIY Network and HGTV, including
Project Xtreme
,
Money Hunters
,
Blog Cabin
, and
Professional Grade
, and has hosted specials such as
Cool Tools Builders Show
,
Stud Finder 2009
, HGTV's
Rose Parade
coverage and
Worst Kitchen in America
. Matt's current show,
Yard Crashers
, shows us what it takes to transform boring yards into relaxing retreats! Matt invites you to crash your own backyard and get creative with your renovations!
Here are a few of his top tips to consider before getting started:
Set a budget
Gather ideas

Matt suggests getting inspired by home improvement magazines and television shows. He states, "The ideas are out there, just don't expect them all to come to you at the same time. Research and marinate on ideas for four to six weeks and write everything down that intersts you. Now, you are ready to design!"

Do your research and make sure you have all the knowledge possible before starting to build
We asked Matt for a few more helpful hints about home renovation before his appearance at the Buffalo Home Show this weekend. Here's what he had to say!
Q: What should homeowners look for when it comes to working with a contractor or interior designer?
Matt:
"Communication is key. Make sure they are good communicators and that they return phone calls within 24 hours. If you call a contractor for a bid on your project and they don't get back to you in a day...consider it a sign and move on."
Q: What is your favorite space to makeover and why?
Matt:
"I love the backyard. There are no rules and I can get a lot more creative than on the inside of the house. The backyard is truly a blank slate."
Q: What's one simple thing homeowners can do to improve their landscape or garden?
Matt:
"I'm a big fan of fresh mulch. I consider mulch the paint of the backyard. A fresh coat laid in the flower beds bring a fresh look to any yard."
Come out to meet Matt on March 11, 12 & 13 at the Buffalo Home Show! The second weekend of the show will kick off with Matt sharing even more of his favorite tips for renovating your home and rejuvenating your backyard. Don't have tickets yet?
Get 2-for-1 on Facebook
and treat a friend or family member to the show. We can't wait to see you there!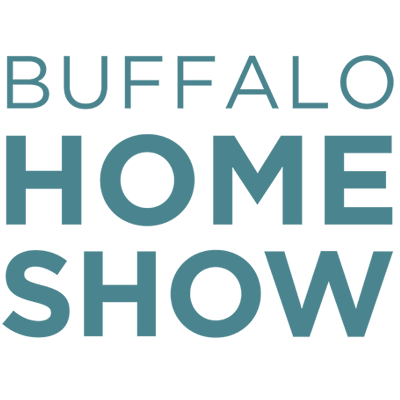 BUFFALO NIAGARA CONVENTION CENTER
MARCH 11-13, 2016.