Exhibitor Spotlight: National Overhead Door
Dec 19, 2015, 16:12 PM
We're excited to have
National Overhead Door
joining us at the
2016 Buffalo Home Show
. This family owned company has been serving Western New York homeowners since 1955. For over 50 years they've prided themselves on their fast, reliable sales and service, along with their friendly staff and excellent products.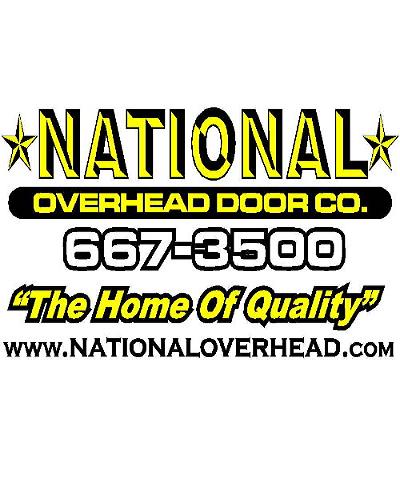 National Overhead Door understands how important the safe and proper operations of your door are residentially, and to your business, and for this reason provide same day and 24 hour emergency service. They're ready to help with maintenance advice, emergency repair, and more.
Make sure to see the National Overhead Door team in
Booth 134
at the Buffalo Home Show. Can't wait that long? We caught up with some of their experts to see what they've got planned for the 2016 show. Check out our brief interview below!
Please describe your product.
"National Overhead Door is a full service garage door company specializing in residential and commercial repairs and replacements of garage doors, openers, man doors, and much, much, more! We carry many of the best products this industry has to offer including but not limited to: Raynor Garage Doors, Richards Wilcox Doors, Marantec, and Liftmaster Operators, and the infamous Lifestyle Garage Screen System! We are fortunate to work with some of the finest companies in the industry (which we've listed above). We have personally witnessed each of these companies stand behind their products and ensure customer satisfaction from start to finish and beyond whenever an issue has arisen down the road. We also are known for our 24/7 emergency service, which we offer for both commercial and residential customers alike. No job is too big or too small, so if you are in need of a repair or replacement on any of the products we have discussed please call our office to schedule a service call or free estimate!"
What are your best tips for homeowners this season?
"Some of our best tips for homeowners going into the winter months would be: lubricate your doors! Use a silicone based lubricant and spray a little on your rollers, springs and chain (if you have a chain driven opener). Also, to avoid your door freezing to the ground we suggest spraying a little lubricant on the bottom rubber of the door. Clean off your photo eyes on the safety sensors to free them of dust and cob webs that may have accumulated over the summer months. Make sure they are aligned, meaning both are lit and not blinking. If you think you have an issue with the safety sensors, please call our office to speak with customer service for additional suggestions or to schedule maintenance. Change outside and top weather seal around outside perimeter of door if you see it is ripped/worn/warped as this can help keep the cold and snow out of the garage this winter. On the very snowy days, make sure to shovel all snow away from door (prior to opening if possible) to avoid extra moisture/ice from forming. Power outages...If you find yourself in a power outage situation and your vehicle is inside of the garage (assuming you do not have the battery back up opener feature), pull the red emergency release cord to lift your door manually. When power is restored, you must re-engage the opener to connect it to the door again. If you need assistance with this please call our office to speak to customer service or to schedule maintenance. If you have a vaulted garage (with no man door) with an electric opener that does not have battery back up capabilities on it, you should have an emergency key release installed on your door to be sure your vehicle (or snow blower) does not get stuck in the garage in case of a power outage."
What are your featured items this season?
"We have some great holiday sales going on now until the end of December 2015 and some until the end of January 2016! Here is a list of our current specials (coupons can be found on our website for some of the specials): 10% Off Residential Service Call (Coupon on Website Expires 1/31/16) $25 Off Single Car Garage Door (up to 12' wide Expires 1/31/15) $50 Off Double Car Garage Door (over 12' wide Expires 1/31/16) Specials on Liftmaster Garage Door Openers (While Supplies Last) Specials on Upgraded Insulated Raynor and Richards Wilcox Garage Doors (Expires 12/31/15)."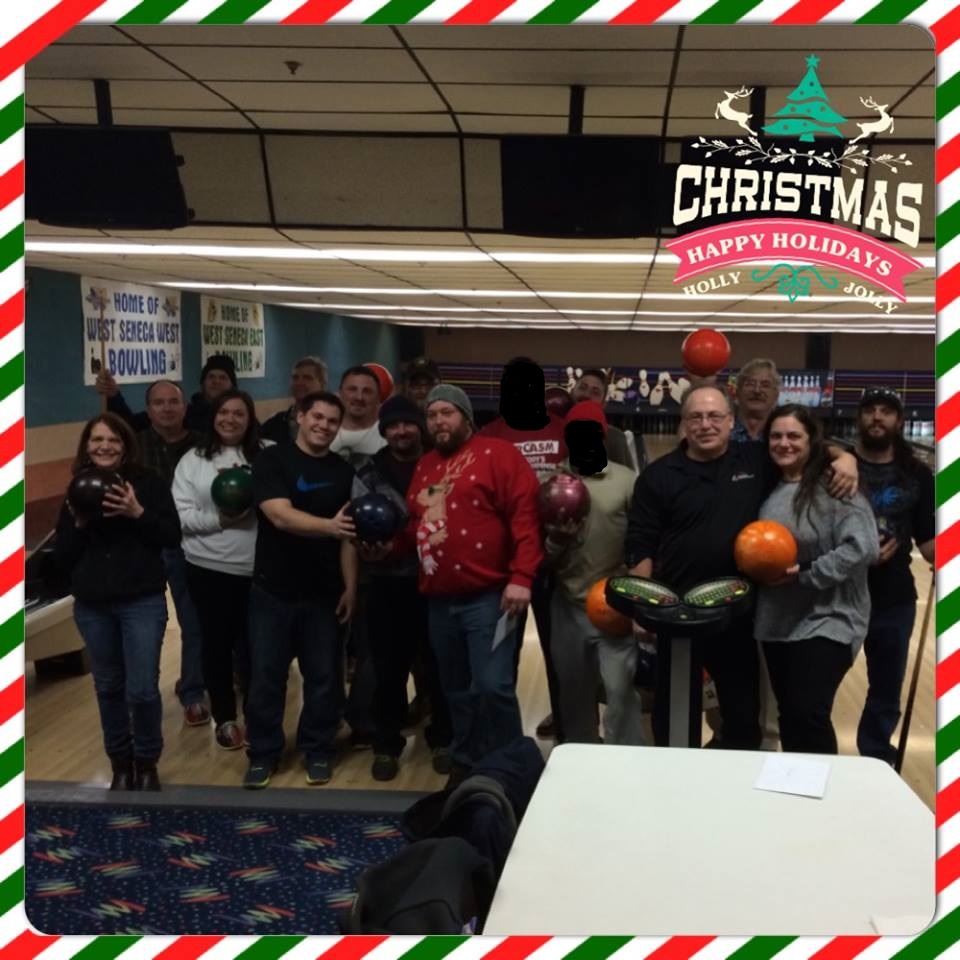 What is your favorite part about the Buffalo Home Show?
"We always look forward to the Buffalo Home Show, not only because it kick starts our spring season but for many other reasons as well. We enjoy meeting new potential customers as well as seeing many familiar faces of our past customers. The Buffalo Home Show is nice for us because it gets us out of our regular routine in the office and out meeting new people and helping/informing others while we are at it. We always get very excited in the days prior to the home show starting and love the first time we walk in to see our booth set up and continually making improvements on the display. We do look forward to this years home show as we have in the past and can't wait to see what 2016 has in store for our company!"
Is there anything else you think folks should know about your company?
"National Overhead Door is a family owned and operated business that was established in 1955! We pride ourselves on our fast, reliable sales and service, along with our friendly staff and excellent customer service. We are located in the heart of Orchard Park, just outside of Buffalo, NY. We have approximately twenty employees, many having been with our company for ten or more years. We run emergency service 24/7, so we are always there when you need us! Our customer base consists of many commercial, industrial, real estate, construction companies and builders in Western New York. We also have many referrals of new customers that come in from existing customers both residential and commercially. One of the greatest feelings is to satisfy customers by only selling the best products available and that is just what we do! It feels great to sell a product that we have so much confidence in, that there is no question as to its quality and longevity."
The
Buffalo Home Show
takes over the Buffalo Convention Center March 4-6 and 11-13, 2016. For two weekends only get great advice, ideas, and inspiration for your home from home and garden celebrities and local experts. Don't miss it!
Haven't bought your tickets yet? SAVE $3 on tickets when you buy them online!
Click here to take advantage of this exclusive offer
.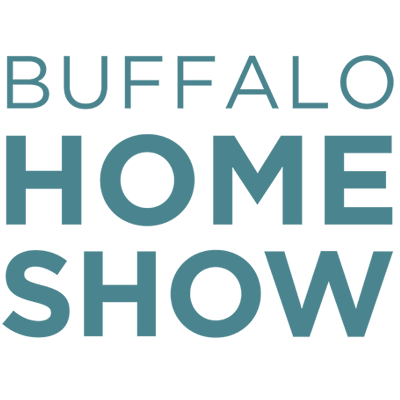 BUFFALO CONVENTION CENTER
MARCH 4-6 & 11-13